CenturyLink's appeal lies primarily in its speeds, which are much faster than most other DSL internet companies, and should be enough to satisfy heavy internet users.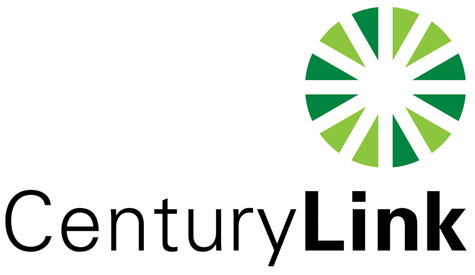 PROS: CenturyLink provides a variety of connection speeds and at much higher speeds than standard DSL.  It also includes Norton internet security.
CONS:  If you're looking for an inexpensive option, CenturyLink does not provide cable internet, only DSL and fiber.